Driving Resolution For Our Clients
From The Owner Of Halo
Our extensive experience in the technology consulting field spans from being well versed in several types of mainframes to the latest current technology trends. As a technology integrator for over 25 years we have been in the trenches, solving problems and providing solutions. We are able to zero in on the most effective solution the first time for each client. Experience, deductive reasoning and "divide and conquer" troubleshooting techniques are the tools we bring to each problem situation. Strong project management skills and driving vendor resolution are where the differences between what makes a Good IT Consultant or a Great IT Consultant. We "power through" where others give up or make youthful mistakes, making us an ideal partner in technology.
James Funtas
Owner
Our Process
We Are An Extension Of Your Team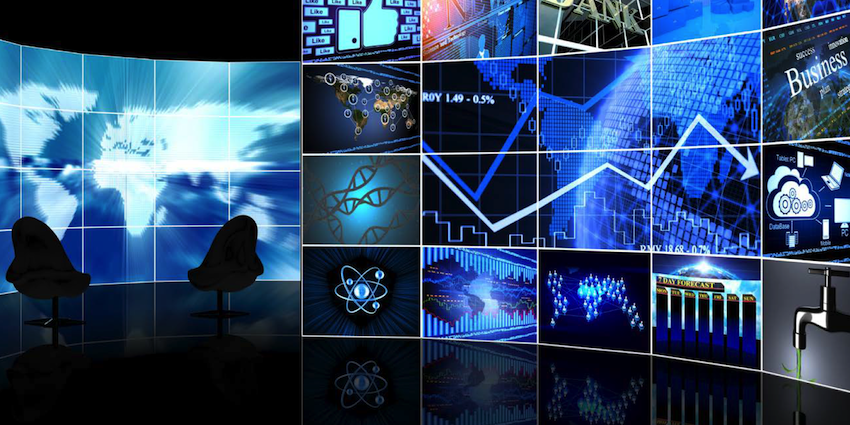 We Are Not Quota Driven
We have no quotas to fill, so our recommendations are unbiased.
Secure A Single Point Of Contact
We filter the optimum telecom and cloud providers based upon your specific objectives and their strengths.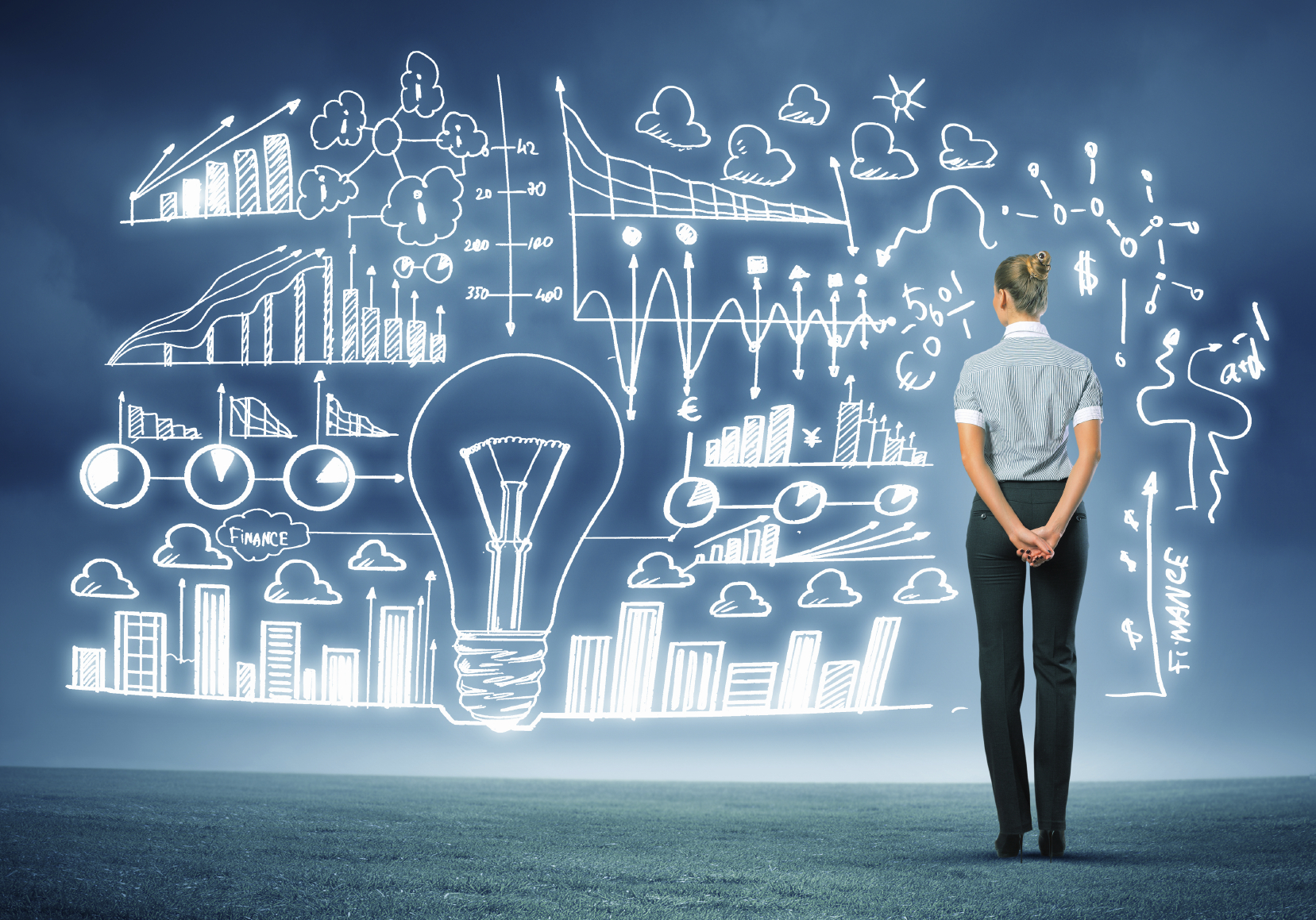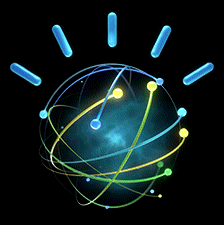 Obtain Personalized Strategy & Solution Planning
Get strategy and experience for a seasoned expert who lives and breathes telecom & cloud integrations.
Acquire Greater I.T Leverage
It takes time to develop strong relationships with the cloud suppliers and telco carriers, which comes in handy when negotiating contracts or resolving service issues.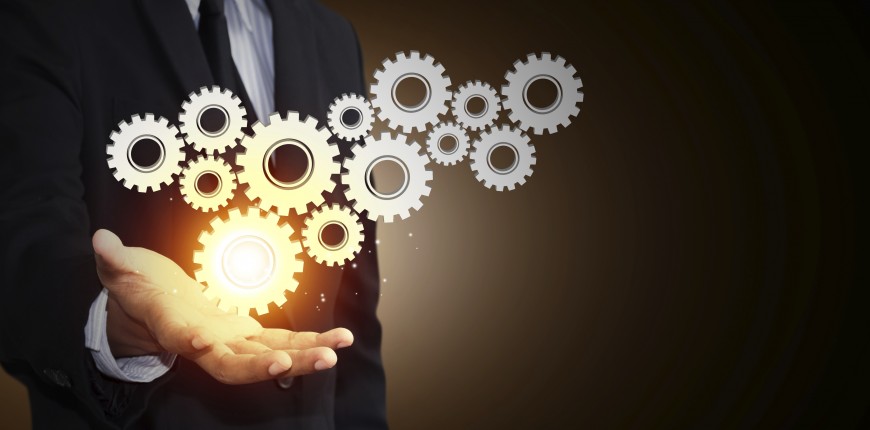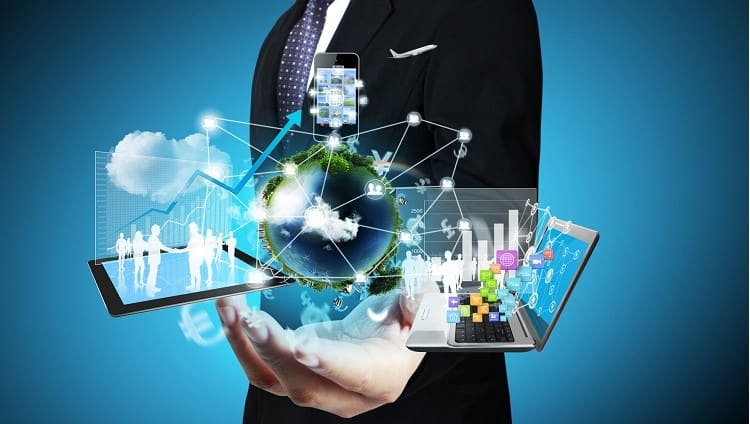 Focus On What You Do Best
You'll be much more effective at what you already do if you are able to hand-off your company's I.T. challenges to an expert. For the peace of mind alone, you should check with a company who stays current on the available technology solutions.