End-To-End I.T. Built For Today's Business.
Fast Service, Reliable Infrastructures, Comprehensive Approach.
Halo provides state-of-the-art communications systems and telecommunications infrastructure for
businesses. Each system is custom designed & built for the demands of business.
Rest Assured, We've Got IT Covered...
With Our Managed IT Services.
Help Desk Services

IT Project Management

IT Procurement

Network Inventory Assessment

IT Integration

Disaster Recovery Solutions

Backup Solutions
Request A Callback
Project Spotlights
From Problems To Solutions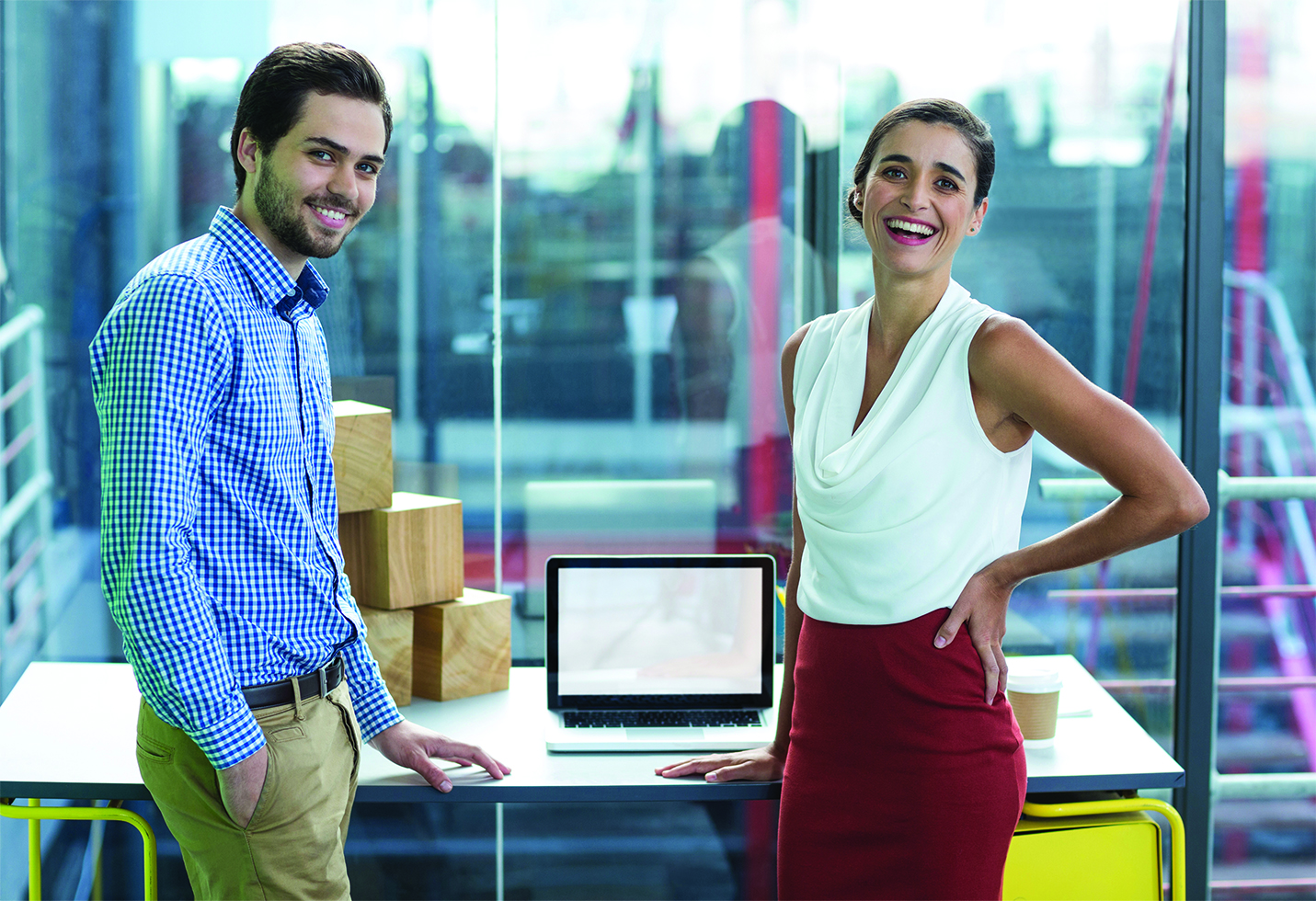 Helping Move Into A New Location And Expand IT Infrastructure.
Overview: Our client had outgrown their space and their network and phones. They called us and asked us to perform a IT analysis and asked us for many upgrades in their new location.
Challenge: This client's entire infrastructure was due to be replaced; servers, computers, phones and network gear. Also their budget was slim after making tenant improvements and moving costs.
Solution: We formed a plan to upgrade what was critical during to making the move easier. We tried to use the budget wisely and purchased only network equipment and phones making a great platform to build on in the future. We wanted to stabilize their Internet connectivity and had the highest rated carrier trench fiber from down the street directly into their building for $0 cost. We worked with their furniture vendor and coordinated the office to "look" cable free.
We discussed moving the old phone system but decided that a new phone system was needed anyways. After installing some new Gigabit POE switches and a new firewall we had their news phones fully configured and sitting on their new desks before they even moved in.
Results: Since we replaced all the critical components during the move we budgeted the next two years for new servers and computers. We were able to tame some of the chaos from a move and upgrade them where it made sense.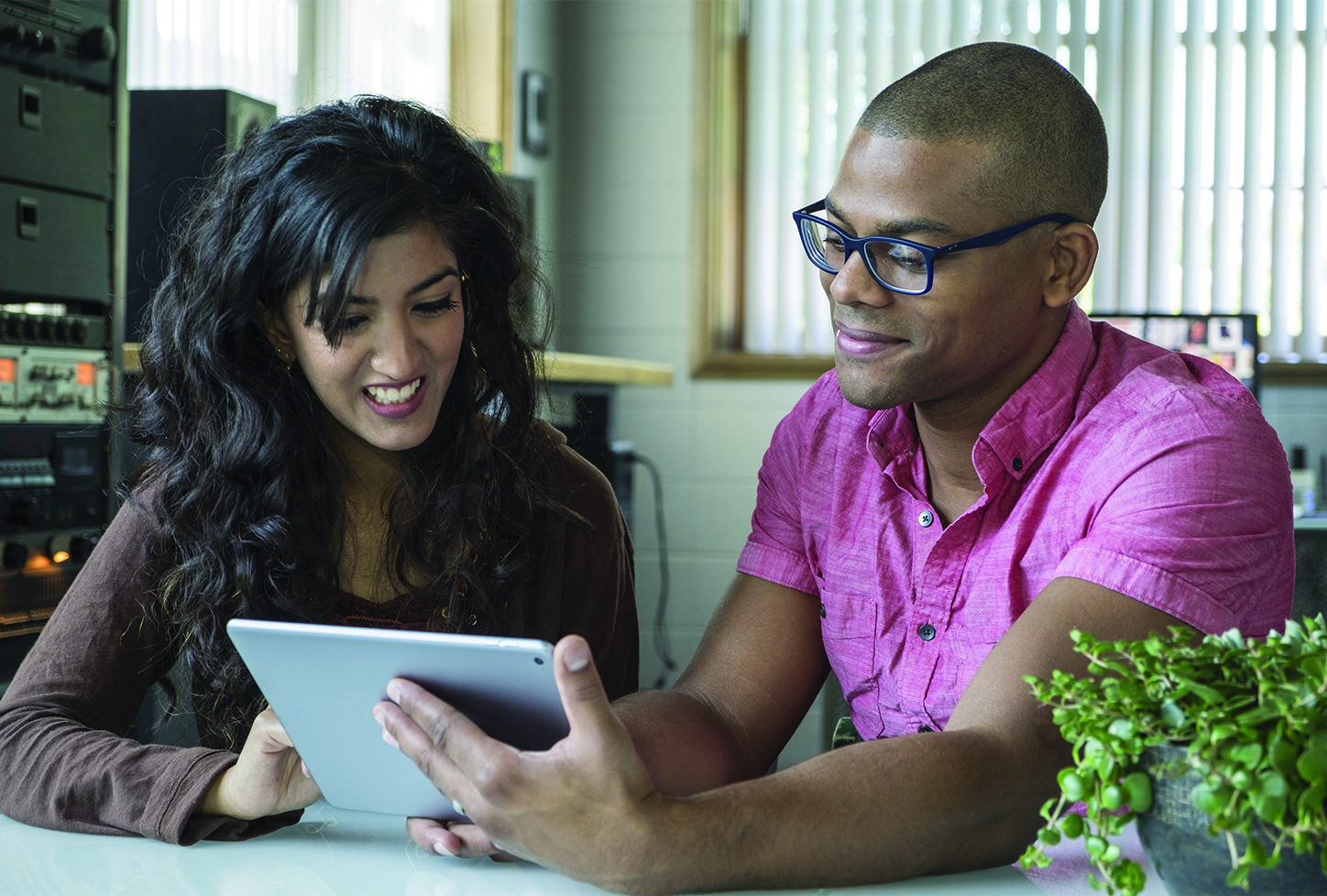 Rescuing A Company That Outgrew Its Old Network.
Overview: We had a client who adding cables and switches everywhere around their call center.
Challenge: Their network was constantly going down because users were moving cables on the floor creating loops on the network.
Solution: Not having the cabling and network centrally managed was causing confusion and network outages. Halo recabled their office to a central location and upgraded their equipment to commercial grade.
Results: This network is now locked down and will not experience any more down time do to human error.
Trends, News & Tips
Perspectives In The Rental Market And San Diego Communities